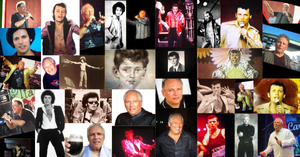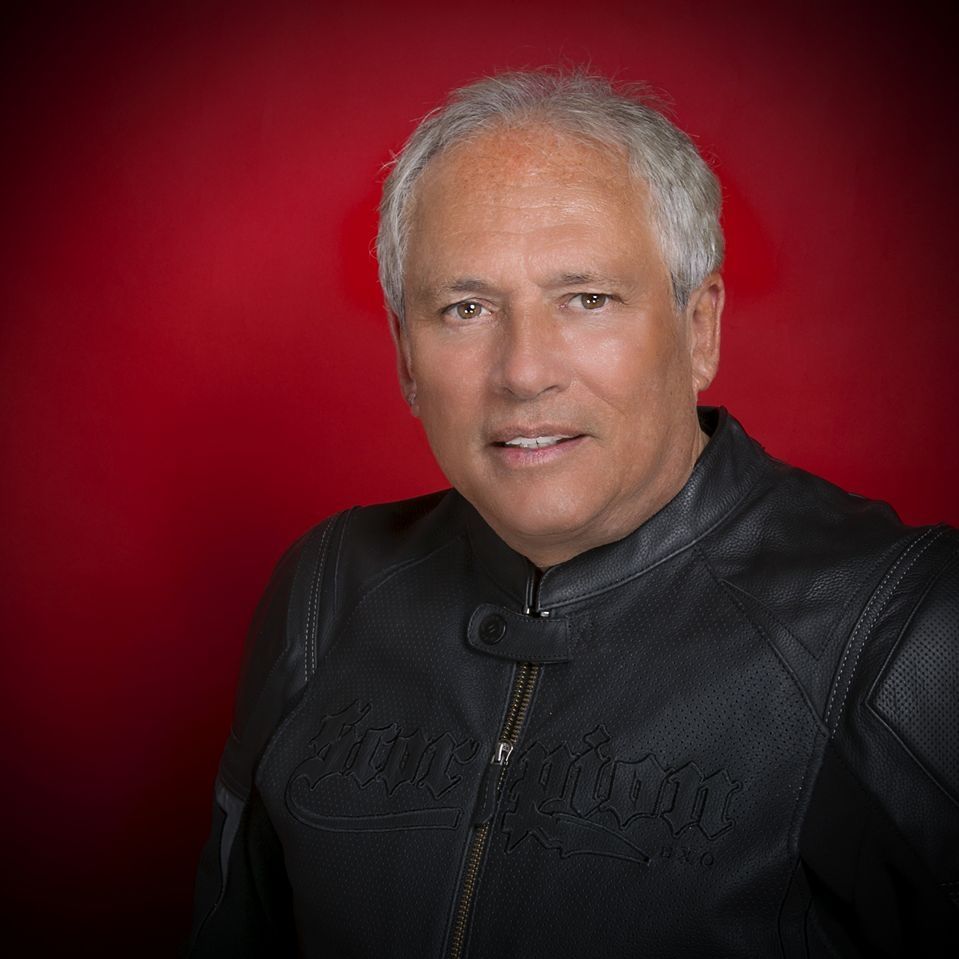 ABOUT JOHNNY CONTARDO
Singer, Entertainer, Master Vocal Coach
Johnny Contardo is a vocalist who was formerly the lead singer with the musical group Sha Na Na, which he left in 1983. In 1978, he appeared with Sha Na Na in the movie musical Grease as Johnny Casino and the Gamblers. His performance of the song "Those Magic Changes" was featured in the film and on the soundtrack for Grease.

Johnny was born and raised in Boston, Massachusetts in the North End. His first singing experience was at the age of seven, in a Boston church choir. His family later moved to Brookline, MA, where he began to sing professionally, including singing on local TV shows in the Boston area.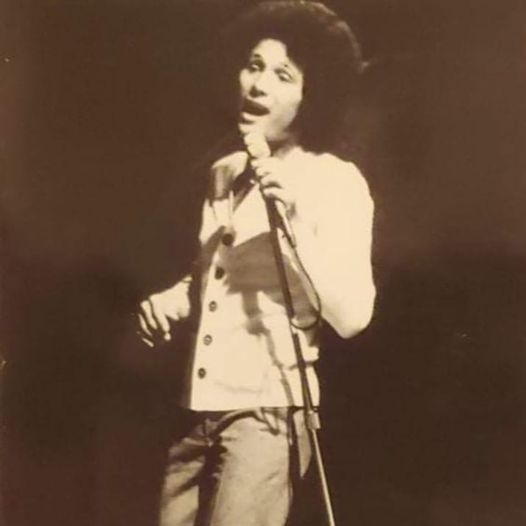 A Young Professional
Johnny's mother took him into night clubs when he was a teen to perform for audiences. She discovered that he had stage presence and personality in addition to his singing talent.
After graduating from Brookline High School in 1969, Johnny attended the Boston Conservatory of Music -- now part of Berklee College of Music -- studying voice, acting, and dance.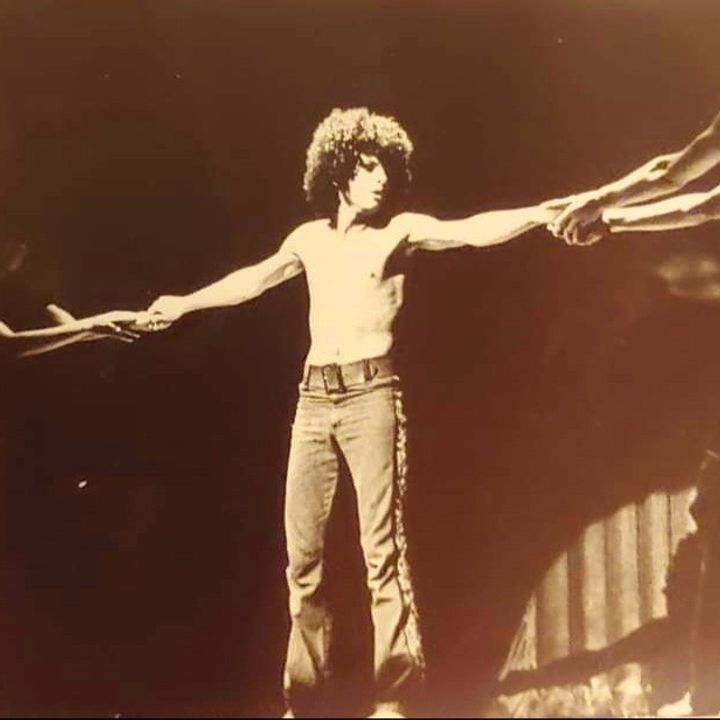 Original "Hair" Musical in Boston
At age 19, Johnny took a Tribe Member role in the original Boston production of the musical, Hair.  After three months, he played the lead role of "Claude." He then received an offer to play the lead role on Broadway, and an offer to join Sha Na Na.

For More Photos from Boston's Hair, Click Here

A few years later, guitarist Joe Jammer, who worked with many classic groups including Led Zeppelin, assembled a group of musicians -- including Jean Roussell, the piano player for Cat Stevens as well as Mitch Mitchell, who had played drums for Jimi Hendrix -- to record an album of funk/rock tunes called "Headway," with Contardo on vocals. After many years, the album was finally released in February 2015.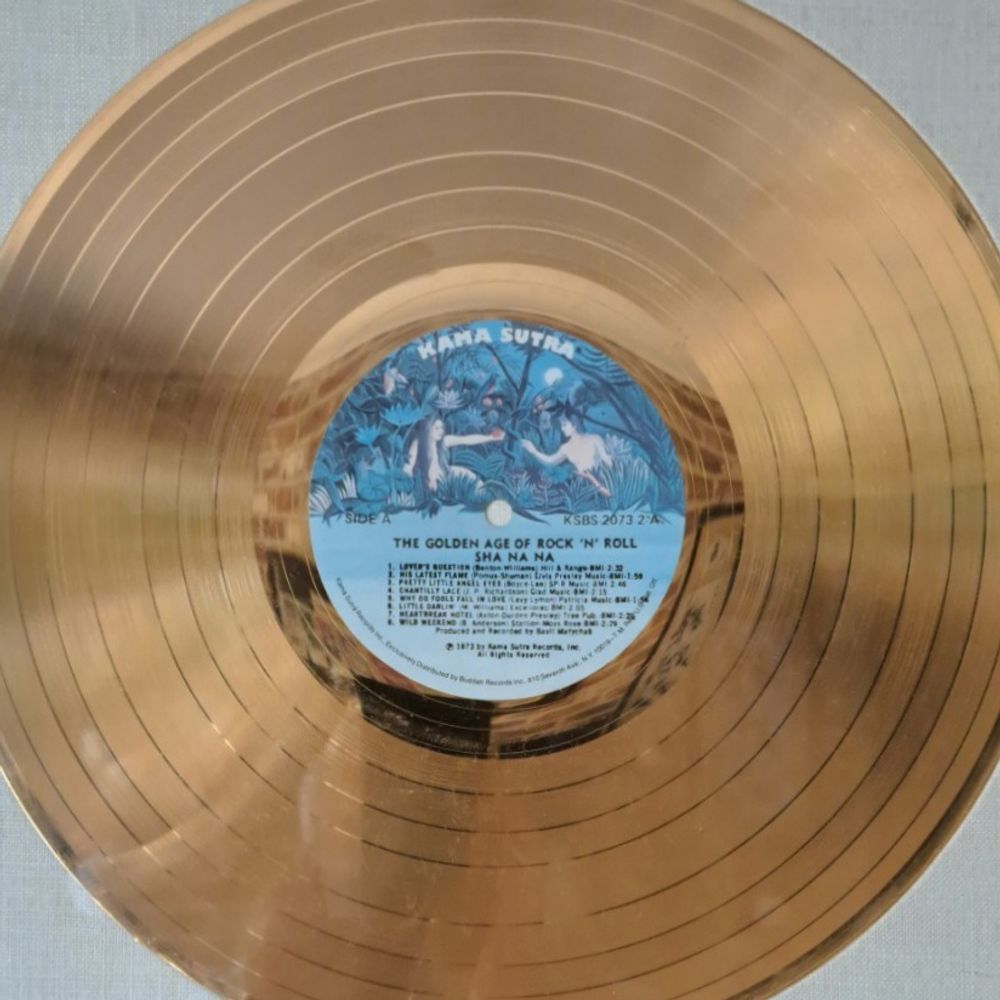 Sha Na Na Years
Johnny joined Sha Na Na in 1971, which included extensive world touring and recording. The television show, "Sha Na Na," aired from 1977 to 1981 (97 episodes), and went into syndication for three additional years. "Sha Na Na" was the #1 syndicated show in America at its highest point of popularity, and it aired in 32 foreign countries.
The show was primarily made up of 1950s song covers, and featured musical and non-musical guests and comedy sketches. Johnny performed many ballads, doo-wop, and rock and roll songs on the program.

The group received a Gold Record for "The Golden Age of Rock 'N' Roll" in 1973.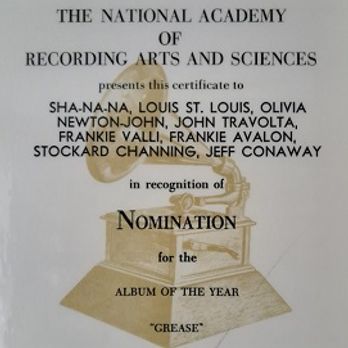 "Grease" Soundtrack
As part of Sha Na Na, Johnny was awarded a Platinum album for the soundtrack from the movie "Grease," which  features his single, "Those Magic Changes." The album hit #1 on the Billboard charts, and still remains popular -- with sales all over the world to this day. Johnny also received a Grammy Nomination for Album of the Year for the "Grease" Soundtrack in 1978 as a member of Sha Na Na.

Notably, as the lead singer of Sha Na Na, Johnny performed with the band when it provided on-screen music as "Johnny Casino and the Gamblers" for characters in the movie "Grease," during the dance scene in the gym. The "Grease" movie soundtrack has sold 40,000,000 copies worldwide, and Johnny's vocal delivery on the solo, "Those Magic Changes," is regularly cited in many forums as the vocal standard of excellence by which the song is still delivered in school and professional stage performances of the "Grease" musical to this day.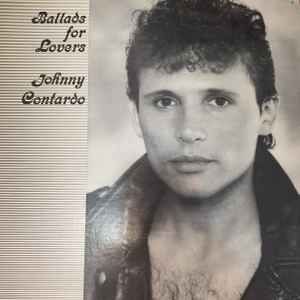 Life After Sha Na Na
In 1983, he left the group and began a solo career. Johnny appeared in a minor role as Miguel Echevierra  in the movie Scarface, released four albums, and gave live performances.
Johnny also began offering voice lessons, and remains an active teacher and vocal coach for all levels of voice, including professional level.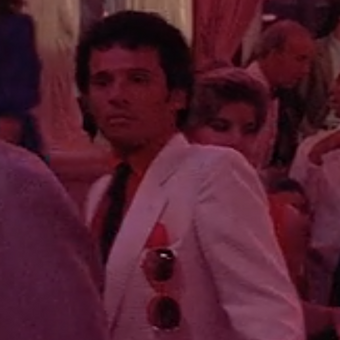 Albums & Film Appearances
Solo Albums
Ballads for Lovers
Changeover
Jazz Stew
Hidden Treasures

Film appearances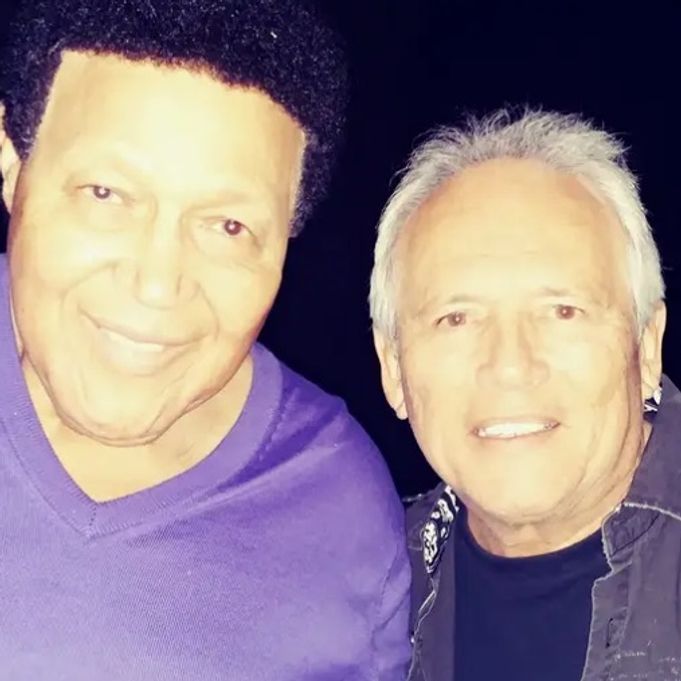 In 2023...
As of 2023, Johnny performs as a solo artist in various shows and private concerts around the U.S. Some of these include luminaries such as Chubby Checker, pictured here with Johnny after a performance in January 2023.

Each year, he performs in reunion shows with Jon "Bowzer" Bauman, including a few songs and a duet with Bowzer each Winter at Bowzer's Rock 'N' Roll Party, held in Connecticut.

Johnny holds an occasional Meet and Greet, which consists of a performance, followed by a gathering of his fans. At these events, there are photo opportunities, a chance to get Johnny's autograph, and to talk with him.

Contardo enjoys both Italian and Cajun style cooking, and likes creating new dishes that he shares with friends and fans both on Facebook and YouTube. (Sign up for Johnny's newsletter at the bottom of this page in order to receive upcoming recipes!)